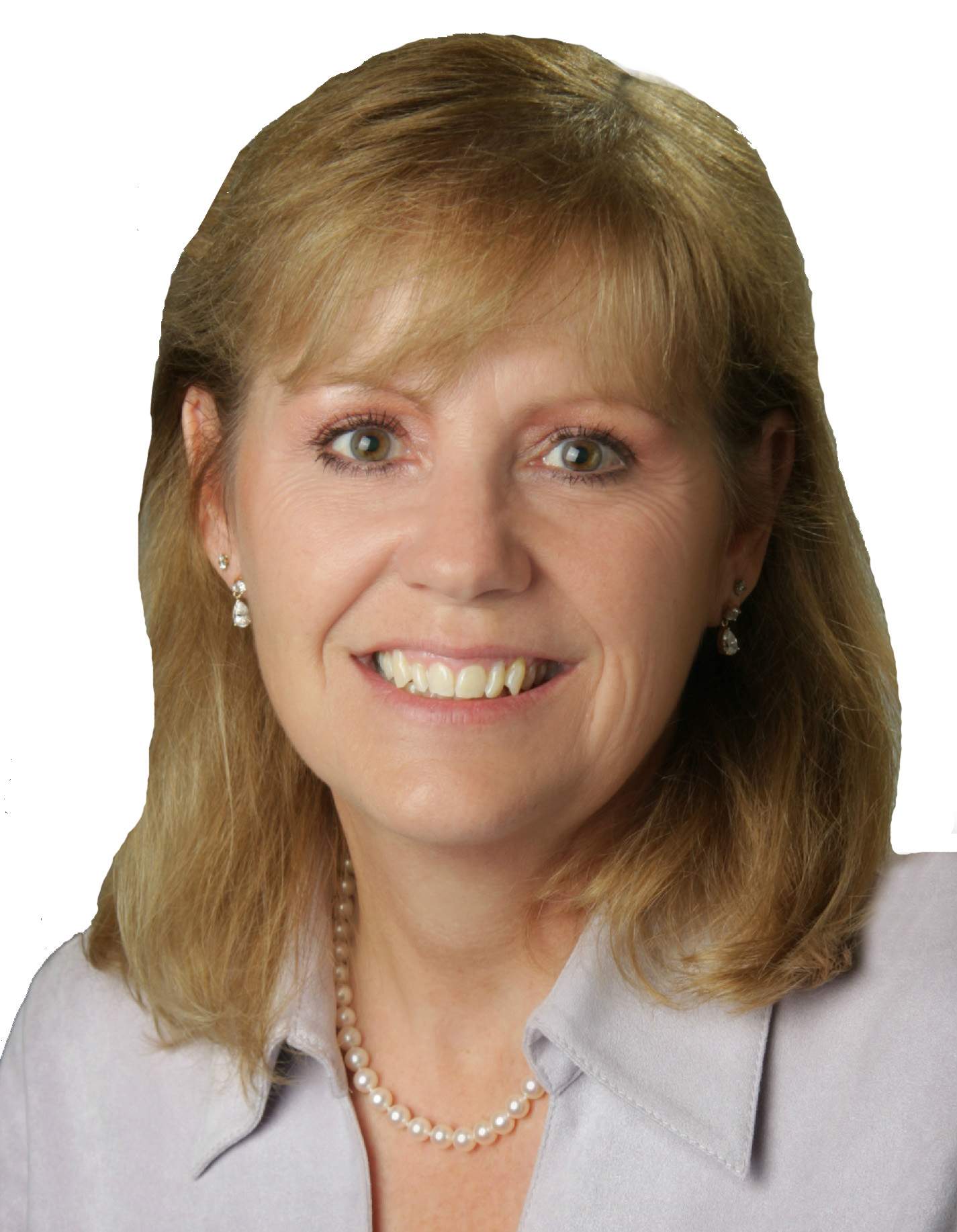 Enthusiastic, Positive, Professional and Above all Ethical.


Always putting my client's needs first. My reputation is extremely important to me and I can only maintain a good reputation by supplying excellent service.

Having relocated personally many times I have a deep appreciation for the necessity for a dedicated and professional real estate agent to assist with the process. I am able to offer my clients an understanding and empathy throughout the entire process of buying or selling their home that can only be gained through personal experience.

I believe that communication is key to any successful transaction and so keep my clients informed every step of the way, making sure that they are comfortable with every aspect of the process.

I also have personal experience as a real estate investor, having purchased my first property at the age of 22.After you have had the chance to review my website, contact me so we can discuss your real estate needs and you can let me know how I can assist you.No obligation and certainly no pressure.