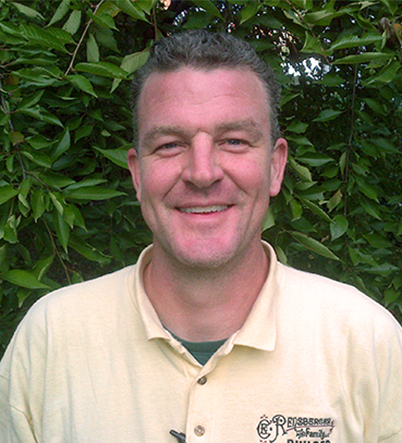 Joel Rensberger, Owner of C.E. Rensberger and Family Builder, thrives on the challenge of keeping the best of the old while embracing the building science of today, including the latest energy-efficient designs and methods, and just about anything dwelling related. He is the current standard bearer of a long Rensberger tradition of homebuilding and home repair and renovation—always done with a respect for the customer and the craft that dates back to Charles Earl more than a century ago.
Sensible plans that come together in a streamlined site environment allow C.E. Rensberger to command excellent pricing from suppliers and tradesmen in the market. Their small size translates to low overhead, and low cost. Personal oversight of each project ensures quality and design issues are caught and addressed promptly. A history of working with big builders has taught C.E. Rensberger to move expeditiously through the construction process. By keeping the number of projects we accept limited to just a few at a time, Joel Rensberger is accessible to the clients on a daily basis. These elements, along with the personal oversight of the owner at each site, mean high quality construction and completion at or below budget, in a timely manner, with happy customers. There is nothing else that matters beyond these essential elements of success in building and remodeling!
We will build on YOUR lot!
Follow the link for redirection to the C.E. Rensberger and Family website
:
C.E. Rensberger and Family, Builder
C.E. Rensberger is a proud member of the following organizations: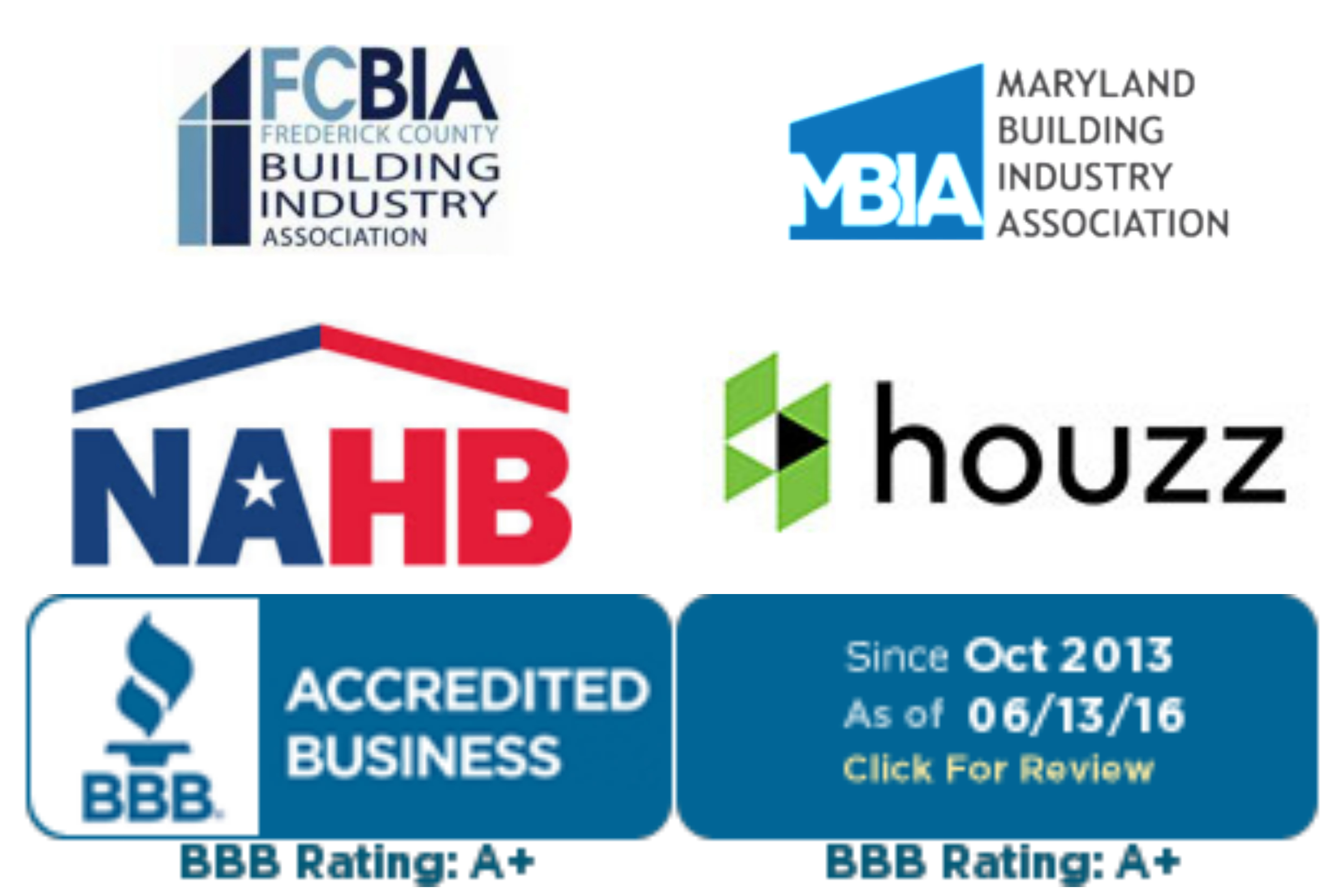 C.E. Rensberger is licensed by the following organizations: